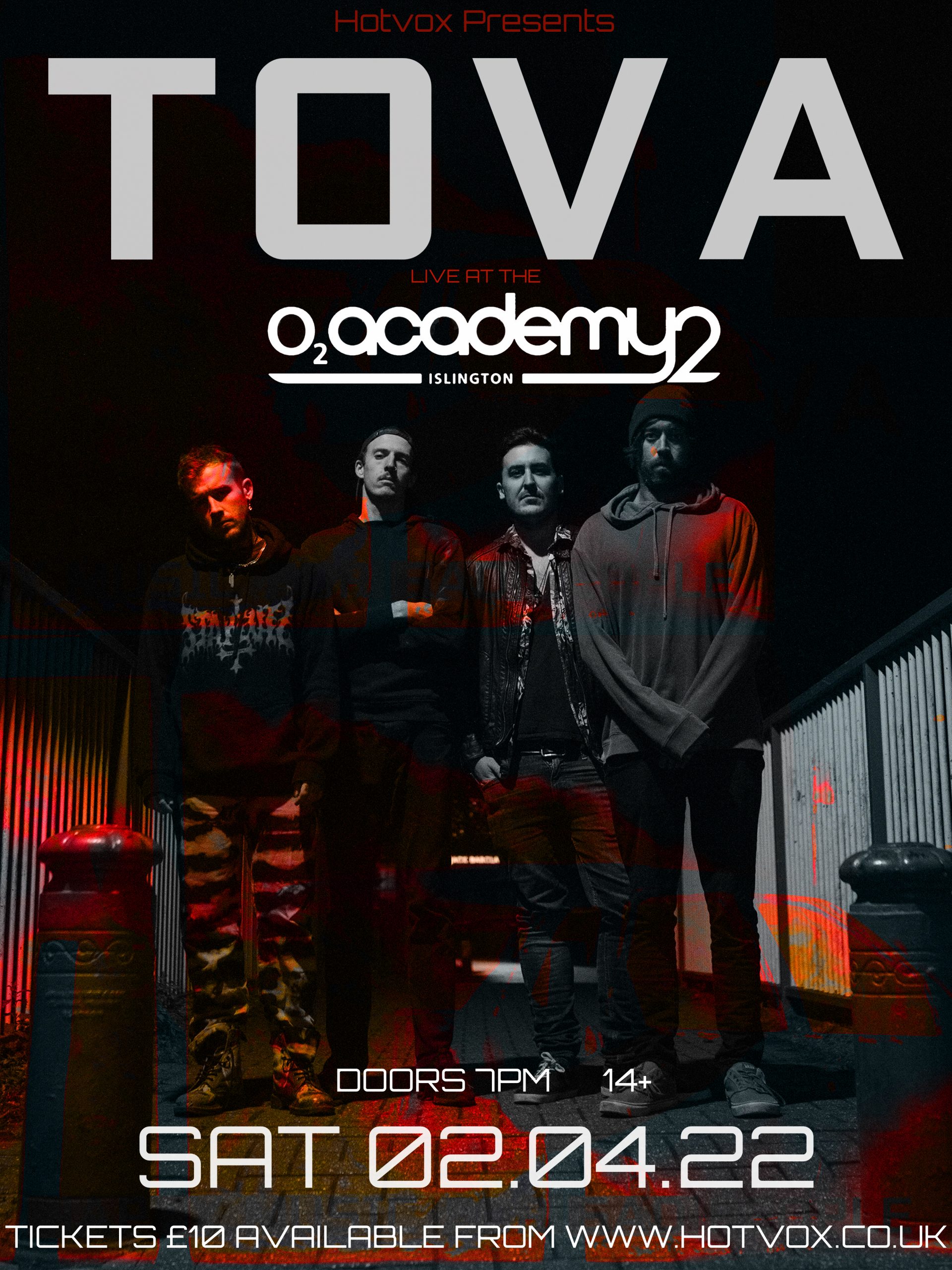 Due To Demand we've booked a London Show April 2nd 2022
02 Acadmey2 Islington on April 2nd 2022 tix on General Sale Now!
https://www.ticketweb.uk/event/tova-support-o2-academy-islington-tickets/11315535?pl=hotvox
A massive thanks to those who are signed up to our mailing list & already got tix in advance x
We cannot wait to dance with you all this autumn in London, its going to be the best performance we've ever done and sharing this experience with so many new people we've connected with this year is going to be incredible!
Get learning those lyrics, we finally get to sing again!
Presented by Hot Vox
Much love
The boys x