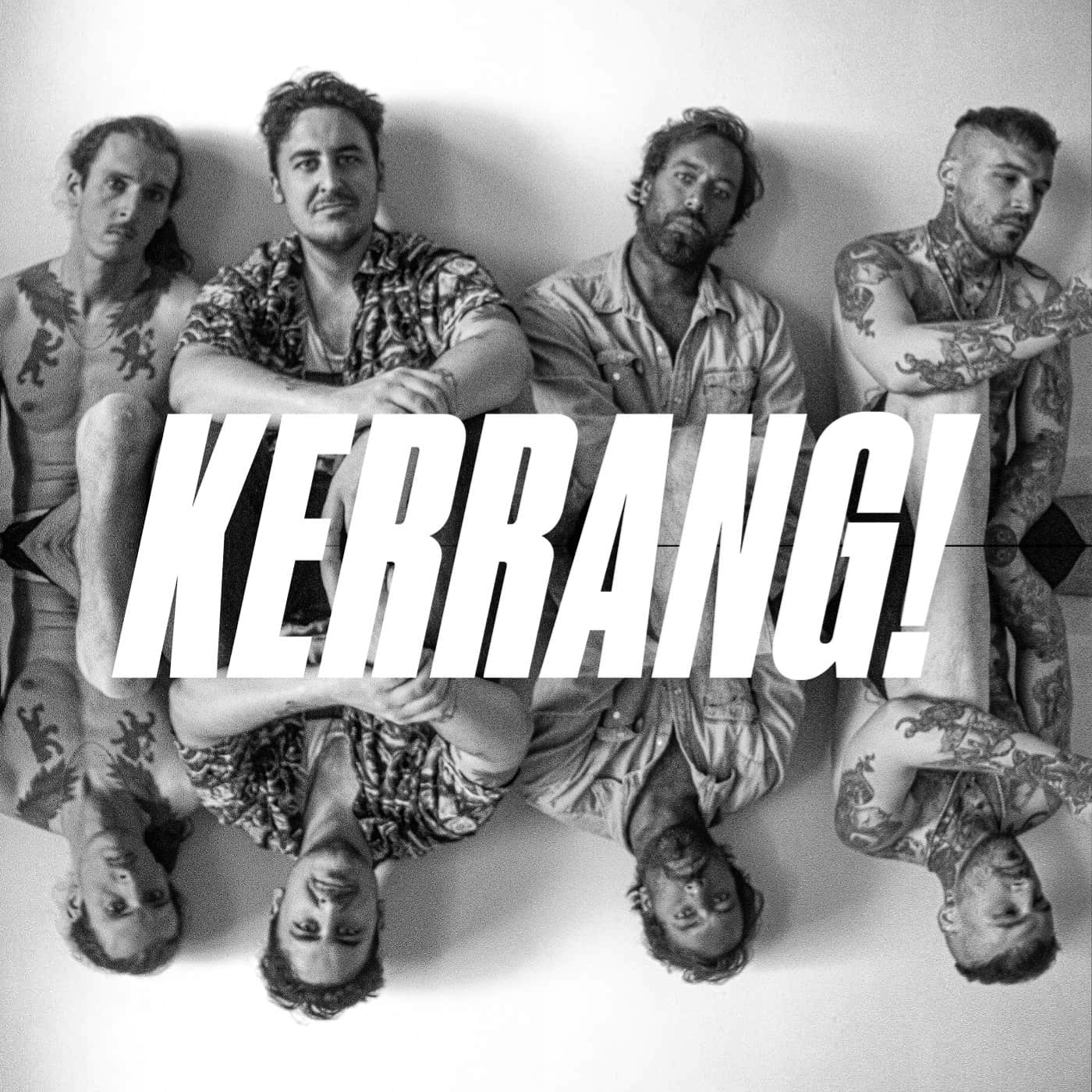 It would appear that we're now a firm favourite of Alex Baker on Kerrang! Radio, after now being played on his show for the past 15 weeks, first with Gundogs (12 weeks), and now the new single Absent that was premiered on his show (3 weeks).
Not only have we been played on Kerrang! Radio for the past 15 weeks, but also we've been added on to a whole heap of playlists and released a few videos for singles too! Below is a quick breakdown of the stats.
36 Spotify Playlists
Over 22k Streams on all digital platforms
Over 11k streams of Absent Music Video
2k streams of Gundogs Music Video
Over 4k streams of Gundogs on Spotify
Absent will be released very soon on all digital platforms (Deezer, Spotify, iTunes, etc..).